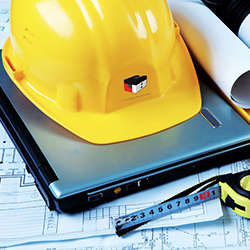 Construction
Cranes, Dozers, Scrabers all designed for construction work and other heavy duties.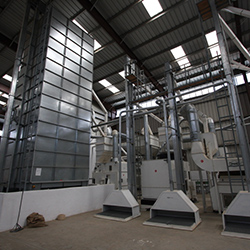 Agro
Equipment aimed at farming areas – Tractors, Harvesters, Equipment trucked by tractors.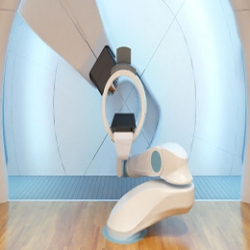 For many Different types of concers among
patients in various age groups, proton beam
radiotherapy treatment (PBRT) is a desirable
alternative to other types of radiation therapy
Medical
Equipment designed to assist and aid in the diagnose, monitoring or treatment of medical conditions.
Medical Equipment as listed here:
Diagnostic and training equipment - Ultrasound, MRI, Holistic and PET.
MR and CT Scanners, and X-Ray implemented equipment.
Treatment equipment - infusion pumps, medical lasers and LASIK surgical machines.
Monitors to measure medical state.
Laboratory equipment for automatic analyze of blood, urine, genes, and dissolved gases.
Equipment used for home purposes.
Equipment for Hospital to Home connections to observe diagnostics and data via WIFI / Teleconnect.